Hi DataOps.live User,  
Welcome to the July newsletter! Gain insights on how the important developments announced at the Snowflake Summit 2023 may greatly benefit DataOps.live projects and operations. Enjoy the collaboration with your DataOps peers on our Community platform. Read on. 
---
Snowflake Summit Announcements and DataOps 
Our powerful Snowflake Object Lifecycle Engine (SOLE) and Modelling and Transformation Engine (MATE) help data engineers automate and streamline the steps in the development lifecycle, allowing them to focus on Snowflake's functional capabilities. 
With the exciting announcements of Snowflake Summit 2023, we are assessing how the latest technical developments by Snowflake further enhance DataOps.live. 
Potential advancements include: 
Enhance SOLE to support Snowpark container services and libraries management 
Further simplify building user interfaces using Streamlit and enhance the management of Snowpark libraries 
Update SOLE to ease building, testing, distributing, and monetizing of your Snowflake data apps on Snowflake Marketplace and ensure MATE is compatible
Create Iceberg and Dynamic tables within SOLE and MATE
Allow using geospatial and geometric data
Make costs predictable and transparent through fine-tuned cost and budget management 
You can already use our DataOps Development Environment (DDE) to develop data science workloads with Snowpark and build data applications with Streamlit. With the planned enhancements, things will become even easier going forward. Further leverage DataOps.live Spendview for Snowflake to visualize and investigate your Snowflake accounts' spend drivers. 
Join Our Community Today 
We are excited to announce the launch of our NEW community platform! Designed with customers, partners, and DataOps professionals in mind, the DataOps.live community is the place to: 
Share your expertise and ask questions 
Access a wealth of knowledgebase articles to gain a deeper understanding of the DataOps.live platform 
Access our training and documentation materials free of charge. 
Interact with other customers and get support from the DataOps.live team, who will be actively participating in the forum 
Sign up and add your avatar to our new community platform by Aug 1st to earn an "Early Adopter Badge".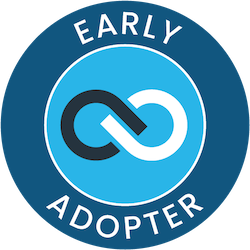 Did You Know?
… that there is a dedicated Spendview for Snowflake space on our new Community platform where you can access valuable insights on best practices, share your expertise, and engage in discussions.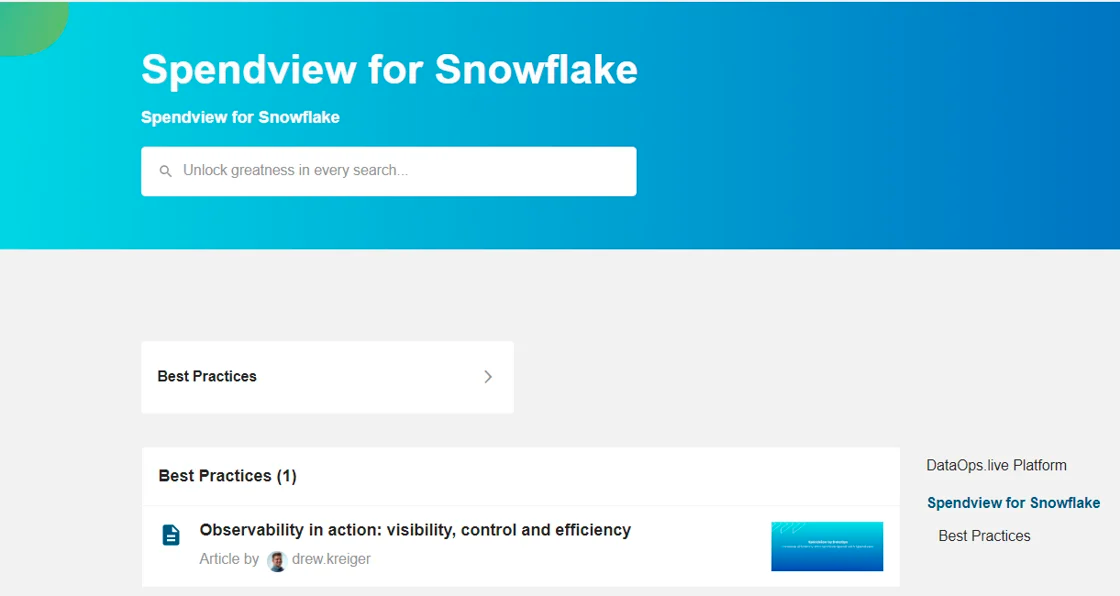 If you haven't signed up yet, join and share your experience with us. 
That's all for now. Until next time, 
- the DataOps.live Product Team